Why Do You Need To Monitor Social Media Conversations?
Online conversations are happening around the world at a relentless pace. While many are private, like Whatsapp chats and gated posts, others are published as public content – like the posts in a forum or a Facebook comment on a news update.
Brands often get a skewed idea of what customers think of them, mainly because people are generally reserved or apathetic. Social listening enables us to listen in to these public conversations, understanding what they truly think as they talk, gossip, argue, complain and compliment about your brand online.
Listen to what customers are talking about
Keep track of your competitors on online media
Set up real-time alerts on potential crises
Deliverables
Real time alerts
Let machines do the hard work by listening to negative chatter, and only alert you when it's important.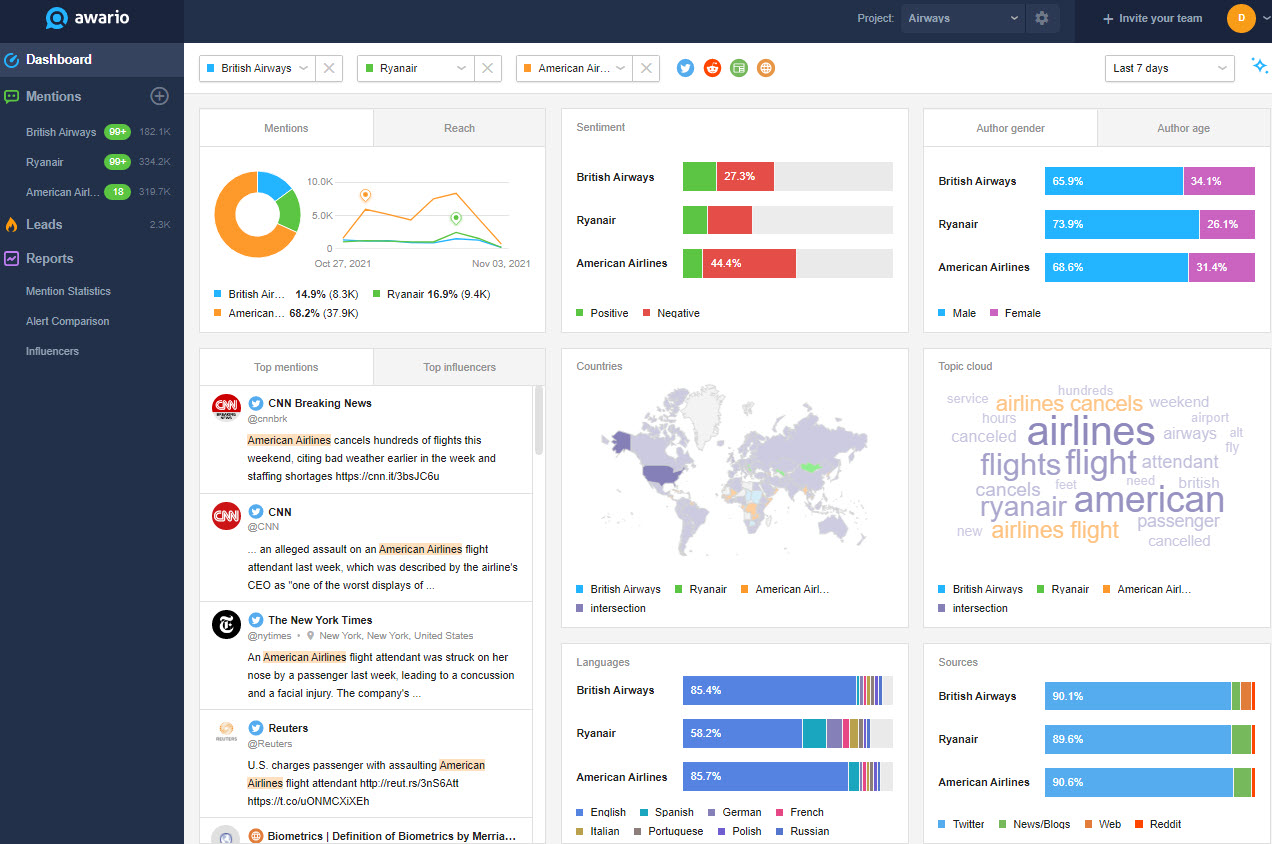 Deliverables
Listening topics and structures
Keywords, by themselves, are meaningless and messy. I will help you make structure and organise them to help make sense of the chatter.
Use our Social Media Risk Calculator to find out your Risk Exposure Score.
Ready to start sorting our your risk issues? Let's chat!
Gary, Co-founder and Lead Consultant