How do you manage who does what on social media?
Managing branded social media accounts is no longer a single person's job. Supported by content creators, digital marketers, community managers, data analysts and other specialised roles, you need to set up user roles to ensure everyone plays their role – and only their role.
Track who does what on your social media accounts, and ensure accountability
Prevent your accounts from being taken over by a disgruntled employee
Allow third party vendors to work with you without surrendering full control
Deliverables
Business Manager Setup
Did you know social media networks like Facebook and LinkedIn have their own user roles, through their Business Manager platforms? Few brands do, and fewer brands use them.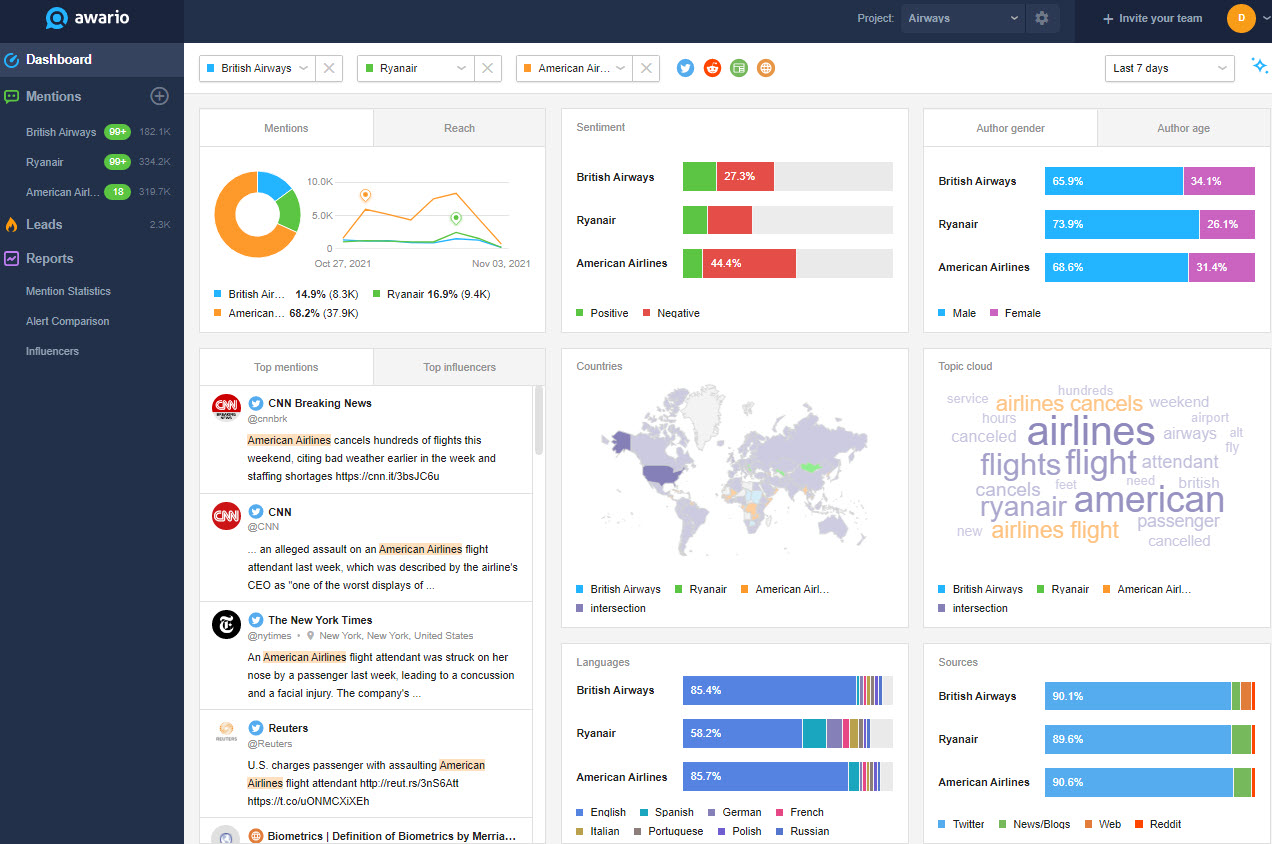 Deliverables
Custom User Roles
If you use a third party platform like Sprinklr, you can build custom roles from scratch. This powerful feature allows everyone to have access to specific functions – which increases the complexity of risks that are inherent in each possible action on social media.
Use our Social Media Risk Calculator to find out your Risk Exposure Score.
If you are still giving admin access to everyone, we need to chat – ASAP.
Gary, Co-founder and Lead Consultant